Ajmal Free Spirit EDP 100mL
You Save: $ 401
Size 100mL
Made in UAE
Ships within 2 working days
The fragrance is a blend of natural ingredients and has an earthy undertone.
It builds upon a smoky foundation of guaiac wood and sandalwood with a heart note of floral cardamom that is spiced up with nutmeg and cinnamon.
Juicy grapefruit, zesty bergamot and herbal basil complete this fresh, aquatic cologne.
1 in stock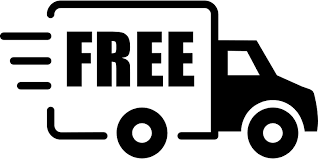 Free Delivery In 3 To 5 Days