Armaf Bois Luxura Men EDT 100mL
You Save: $ 351
Size 100mL
Made in France
Ships within 2 working days
Top notes of herbal lavender, sage and basil evoke the image of an afternoon hike through lush, green foliage.
Iris, violet and mimosa make up the middle notes and support this imagery.
Cedar and amber round out the base to create a manly scent that pairs well with any activity.
6 in stock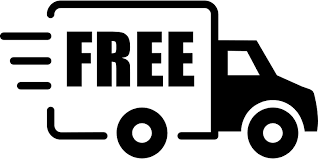 Free Delivery In 3 To 5 Days