Chopard Oud Malaki EDP 80mL
You Save: $ 501
With its rich aromas of leather, amber and smoke, oud is a precious ingredient that has fascinated mankind for millennia.
With Oud Malaki, Chopard offers the ultimate expression of East-meets-West in a powerful, masculine fragrance.
Created by French master perfumer Dominique Ropio, this seductive, amber-colored scent opens with luminous top notes, followed by a burst of grapefruit, lavender and herbal Artemisia.
Underneath, a warm accord of tobacco and spices gives sensuous body to the scent, evoking Arabian Nights inspiration.
Out of stock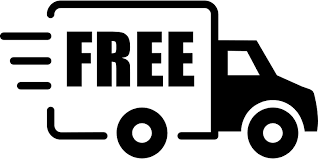 Free Delivery In 3 To 5 Days