Creed Royal Princess Oud Milleseime EDP Refillable Pocket 10mL x 3
You Save: $ 901
Bringing to life early 20th century family-owned fashion sketches, Master Perfumer Olivier Creed creates a captivating scent featuring notes of floral Iris at the heart and oud at the base.
Royal Princess Oud is inspired by over twenty volumes of sketch books, revealing a time when the Creeds were steeped in men's and women's tailoring in London and marking the first scent born from a century of the family's couturier history.
Please note these 3x10ml sprays are sealed and non-refillable.
1 in stock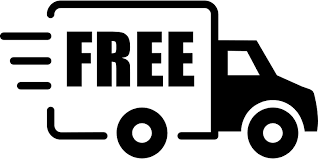 Free Delivery In 3 To 5 Days