Gucci Intense Oud EDP 90mL
You Save: $ 1381
Size 90mL
Made in France
Ships within 2 working days
Gucci Intense Oud is a potent fragrance featuring incense and woody notes layered over a leathery base with the subtle sweetness of ambergris.
An inimitable accord of precious oud and olibanum is the prevailing characteristic of this powerful scent.
The balsamic profile makes this fragrance suitable for men or women to wear in cooler weather.
This long-lasting fragrance produces very heavy sillage.
Out of stock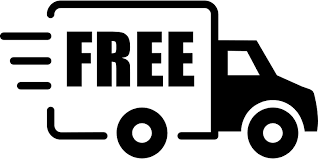 Free Delivery In 3 To 5 Days