Gucci The Voice of the Snake EDP 100mL
You Save: $ 691
Accentuate this fragrance by layering it with perfumed oils and acque profumate from the collection to create a personalized blend.
Inspired by the first perfumery containers displayed on the wooden shelves of antique apothecaries, the fragrance is enclosed in a precious, black lacquered glass bottle with a porcelain effect, adorned with gold accents.
A symbol often associated with the House's eclectic vision, the image of a sinuous snake decorates the bottle.
1 in stock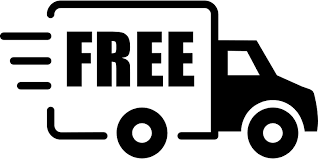 Free Delivery In 3 To 5 Days