Perfume Atomizer 5mL
You Save: $ 131
The only Perfume atomizer designed to fit EVERY fragrance bottle!
Easy to use: just spray your favorite perfume into the patented silicon mouth to fill the atomizer.
Completely washable and re-usable for different fragrances, this design accessory is airline carry-on approved.
Made with a glass receptacle for perfume, this strong exterior that protects form breakage will also ensure it will never change composition or irritate skin. 
Colour Black
5ml – 72 sprays approx
Flight & Travel Safe!
3 in stock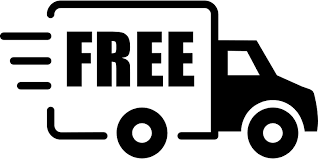 Free Delivery In 3 To 5 Days