Prada Milano La Femme L'eau EDT 100mL
You Save: $ 941
Size 100mL
Ships within 2 working days
Crisp citrus tones of tangerine and mandarin open the scent, tart-sweet and sparkling with effervescent energy.
Soft, soothing florals bloom at the heart, fusing creamy tropical accords of Tahitian gardenia and ylang ylang with shimmering white floral nuances of jasmine and tuberose.
A quiet finish of blonde wood tempers the lush floralcy of the heart, leaving an enveloping yet ethereal trail that wears close to the skin.
2 in stock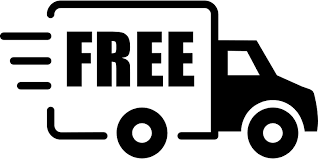 Free Delivery In 3 To 5 Days