CHANEL No.5 Eau de Toilette 100mL
You Save: $ 591
Chanel N5° Ladies Eau De Toilette EDT 100ML
Product Information:
A unique classic fragrance full of femininity, modern vision.
 Floral notes-acetaldehyde, a rich bouquet containing neroli oil, sesame oil tree flowers, grass jasmine,
May rose, sandalwood, vetiver, vanilla, etc. exude an endless feminine fragrance.
This is the first perfume containing such a high proportion of acetaldehyde (extracted from scientific research and high-tech ingredients) combined with a variety of floral fragrances.
 A timeless classic. Elegant, seductive and modern perfume. Full of modern touch, the lightweight packaging is quite practical.
Lightly press the nozzle, which is the top of the sprayer, to release an appropriate amount of eau de toilette.
This fragrance is hard to resist passing by! Chanel N5° Ms. Eau De Toilette EDT
Fragrance Type: Combination of plant type, flower type and aldehydes.
Initial note: Aldehyde, wet grass, jasmine.
Middle note: rose, ylang-ylang, iris.
Base note : Tianzhu mint
TESTER PACK
1 in stock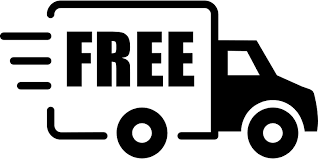 Free Delivery In 3 To 5 Days